Store Policies
Just a couple details...
Shipping Policy
Continental US: Please be advised that your items will ship out within three business days of credit card authorization. The carriers that we use are United Parcel Service (UPS) and U.S. Postal Service (USPS). Sorry but we cannot ship to P.O. boxes.
Please call 267 364-5085 if ordering outside the Continental US.
Refunds
All refunds will be provided as a credit to the credit card used at the time of purchase within five (5) business days of the cancelled order or upon receipt of the returned, unopened merchandise.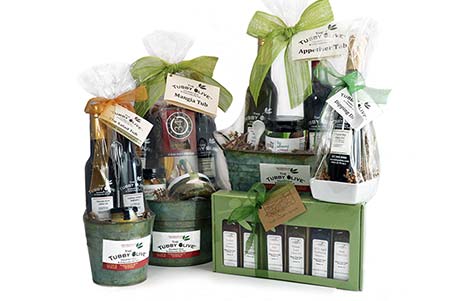 Privacy
We respect and are committed to protecting your privacy. We may collect personally identifiable information when you visit our site. We also automatically receive and record information on our server logs from your browser including your IP address, cookie information and the page(s) you visited. We will not share or sell your personally identifiable information to anyone. All order information is stored except for credit card information. If you sign up for our eNews, we store your name and email address on our email service provider server. We do not share/sell your information to anyone.
Security
Your payment and personal information is always safe. Our Secure Sockets
Layer (SSL) software is the industry standard and among the best software available today for secure commerce transactions. It encrypts all of your personal information, including credit card number, name, and address, so that it cannot be read over the internet. Note: Our website stores all order information except for credit card information.